Hello! How can we help you and your family?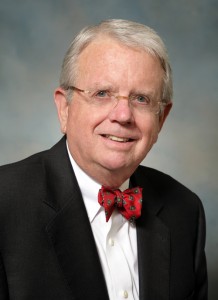 I'm Dennis Allen, owner /administrator of Firstat Nursing Services, an independent, locally-owned home healthcare organization. Please give us a telephone call so we can help solve whatever personal care or health related issues you and your family may have, 407-629-1100.
Firstat has been providing homecare services in the central Florida area for 20 successful years, helping individuals and families just like you. That's why I am absolutely confident that we can satisfy your particular needs. I will see to it! Our office is located in Winter Park, 1801 Lee Rd. between I-4 and 17-92. By the way, we can meet you at our office, your home, hospital, assisted living facility or wherever it is convenient for you. We serve Orange, Osceola and Seminole counties. There is never a charge for a consultation or nursing assessment. NEVER.
Please take a look at the information and services on this website, and give us a call. Ask for me, or Marty Johnson, Director Nursing, Susan Allen…407-629-1100. Or if you wuld like to talk to us right now, please call. Looking forward to speaking with you.